Edgar Wollenberg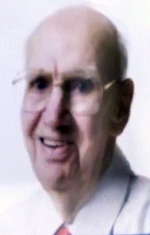 Edgar Wollenberg
was the father of
Julian Wollenberg
. He lived at 14 Upper Riverside Drive,
Grey Harbor
.
Edgar and his wife chromed Julian late in their life. He owned a Chemulon-6 ChemPrinter in order for him to print his own pills. His doctors tried a number of alternative drug therapies toward the end.
Edgar died on the 10th of July 2048.
Ad blocker interference detected!
Wikia is a free-to-use site that makes money from advertising. We have a modified experience for viewers using ad blockers

Wikia is not accessible if you've made further modifications. Remove the custom ad blocker rule(s) and the page will load as expected.